Links to other Firearms sites
---
Gitmo Beach Vacation Resort - Guantanamo Bay Tropical Paradise Vacation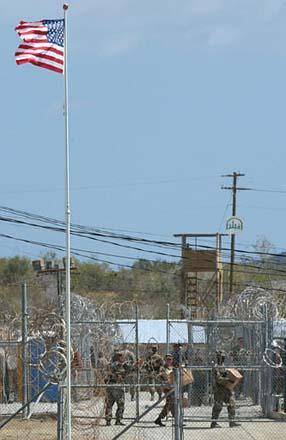 ---
Gun Owners of America
---
Jews for the Preservation of Firearms Ownership
---
UltiMAK Optics Mount - An optics mount for the Ak-47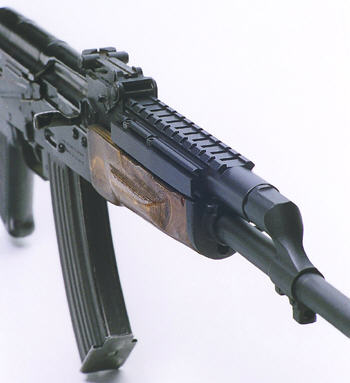 ---
Palouse Practical Shooters / Action Shooting Range - A place to shoot in Moscow, Idaho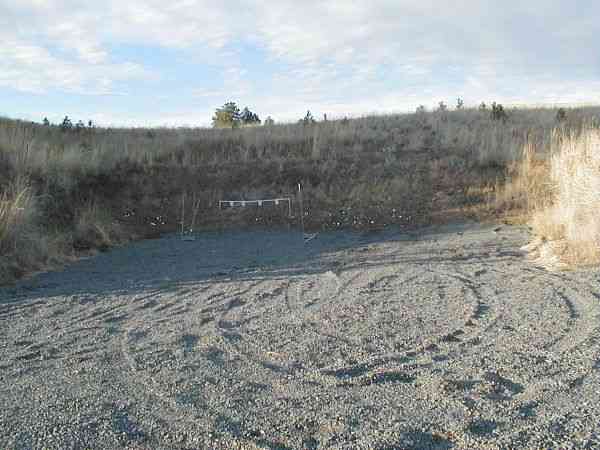 ---
Jews for the Abolition of Firearms Ownership (JAFO)
---
National Rifle Association
---
San Diego PD Assault Weapons Survey
---
NRA Winning Team web site
---
Sunset Weapons Systems
---
Internet Shooting Directory - A wealth of info for the firearms enthusiast!
---
Gun Chat
---
International Gun Control Memorial - A Memorial to 57 Million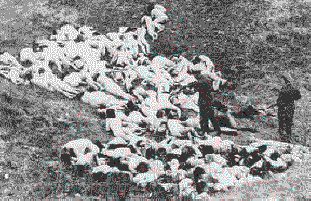 ---
First Million Mom March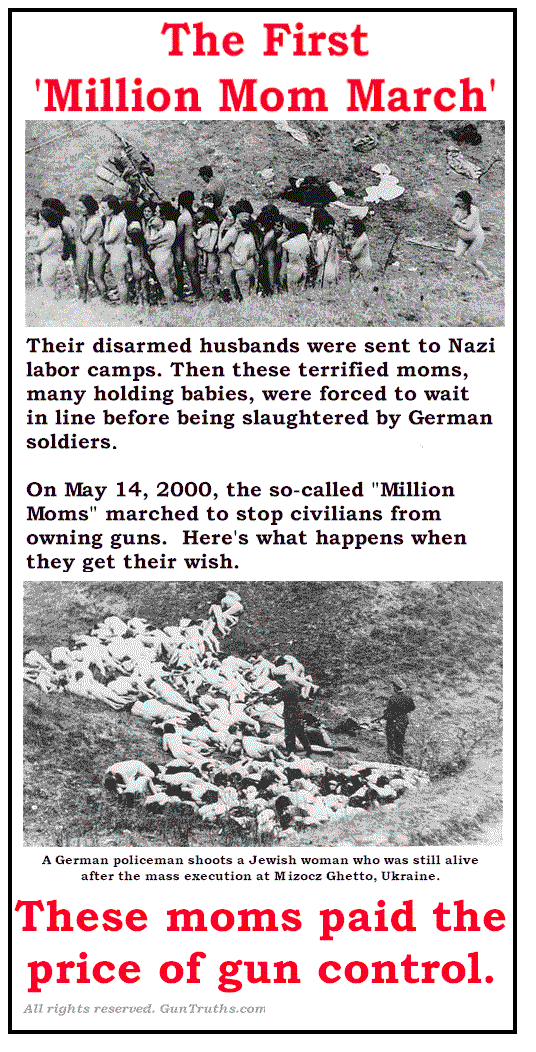 ---
Air Guns HQ - Your online source for air guns!
---
Most Dangerous Place in the World - Very appropriate these days!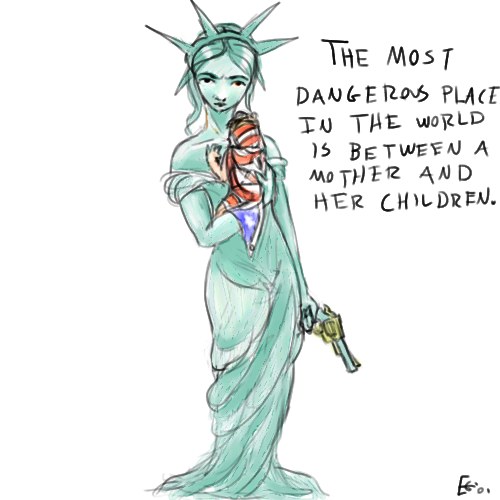 ---
This web page was created by the Software Services Division of American Pennant Corp.
Page last updated 1/2/04